Contact us at
(707) 232-8002
(877) 232-8720
contact@anellofamilyseafood.com
"Fresh from our boats to your table"
The freshest Dungeness Crab you can get
"Here at Anello Family Crab and Seafood we strive to provide you with a quality fresh product. Our crab is caught locally off the coast of Bodega Bay and kept live right up until you bring it home or we cook it for you at one of the local farmers markets."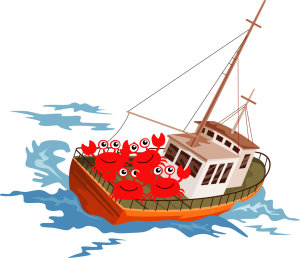 about us
"The Anello Family are 4th generation fisherman and have a rich history of commercial fishing for crab, salmon, herring, shrimp, cod, tuna and many other fish. Cathy, Christina and Steve saw an opportunity to cut out all the middle men and bring fresh seafood to the consumer directly. The three of us come from varied professional backgrounds but all had something great to bring to the business. Our goal is to give more people the chance to taste the difference in a fresh seafood product."
How can you get some of our product?
"Please see our product page for a view of our current offerings and selling locations.  We sell at local farmers markets in the area including, Santa Rosa, Rohnert Park and Petaluma. If you cant come to us then let us come to you. We ship our crab live to you. Just place and order and your Dungeness crab will still be moving when it arrives the next day."
WHERE WE SELL
THE SANTA ROSA CERTIFIED FARMERS MARKET
The Santa Rosa Original Certified Farmers Market.
50 Mark West Springs Rd, Santa Rosa, CA 95403
Saturdays & Wednesdays  8:30am till 1:00pm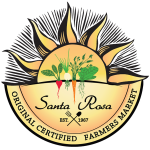 THE PETALUMA EAST SIDE FARMERS MARKET
The Petaluma East Side Farmers Market
http://communityfarmersmarkets.com/
320 N McDowell Blvd, Petaluma, CA 94954
Saturdays  5:00pm till 8:30pm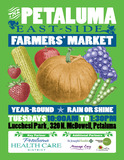 ROAD SIDE LOCATIONS FOR FRESH CRAB
Road Side Locations for Fresh Crab
Coming Soon..