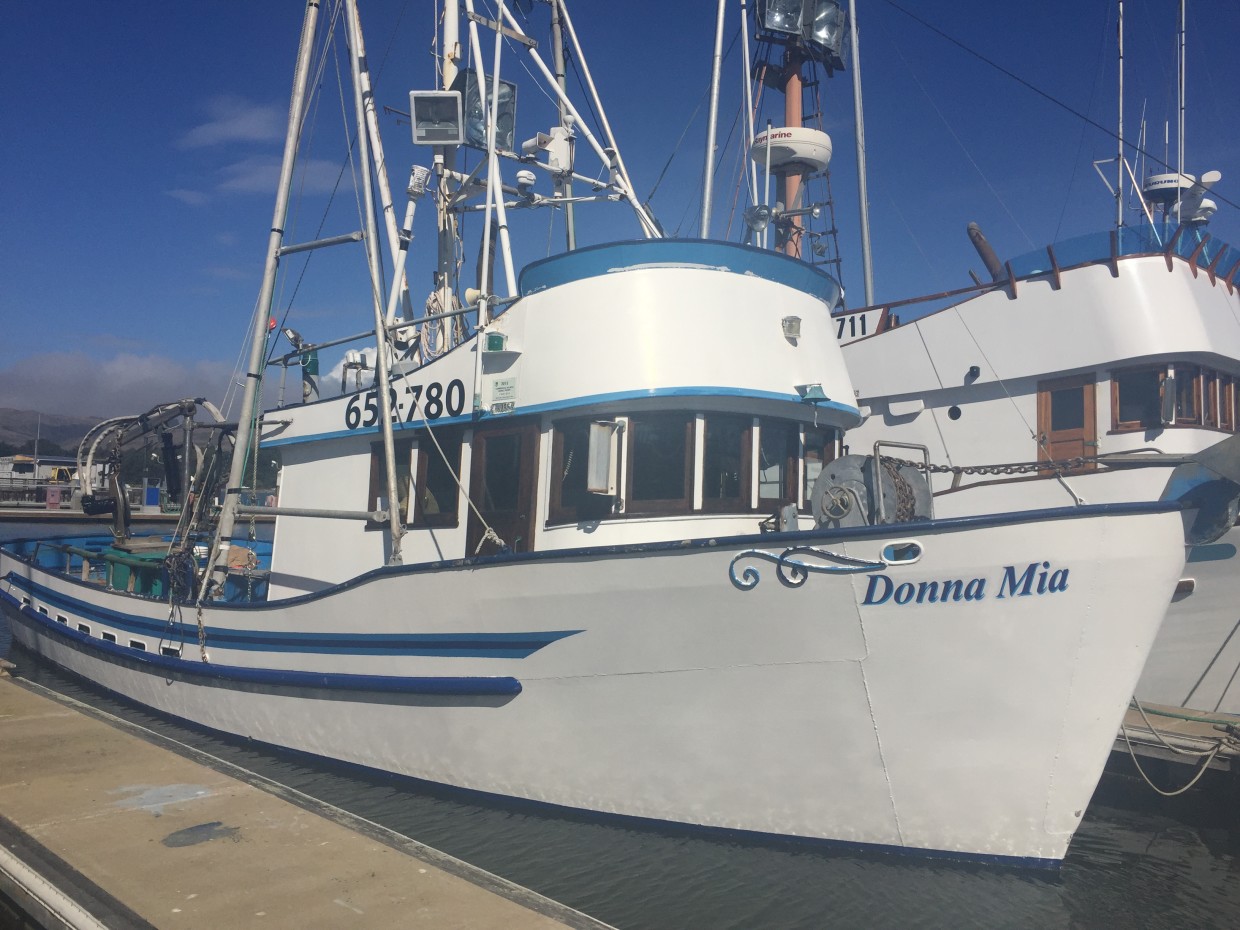 Our Company's Story
Established in 2015, Anello Family Crab & Seafood has had a long history in the fishing industry. Cathy Anello, Christina Anello-Younger, and Steve Anello (mother, daughter and son) where born and raised in the small fishing town of Bodega Bay. Raised with commercial fishing in their blood the three founders saw an opportunity to provide a product they had access to direct to the public.
All of us in the Anello Family believe in sustainable commercial fishing practices and the farm to table mantra. We grew up with the privilege of having some of the freshest seafood you can get and truly believe in this day in age that everyone should have the same opportunity.  We strive to sell at local farmers markets and ship direct so everyone can enjoy fresh seafood straight from our families boat to your dinner table.
Why choose Anello Family Crab & Seafood
never frozen. never old.

Our seafood is as fresh as it gets.

Straight from the fisherman to your dinner  table

Sustainable practices ensure you will have the same tasty crab & seafood next year

Dunginess Crab is considered the best crab in the ocean

Our goal is to provide a local product, fresher than most, competitively priced and direct to the consumer.
Meet our team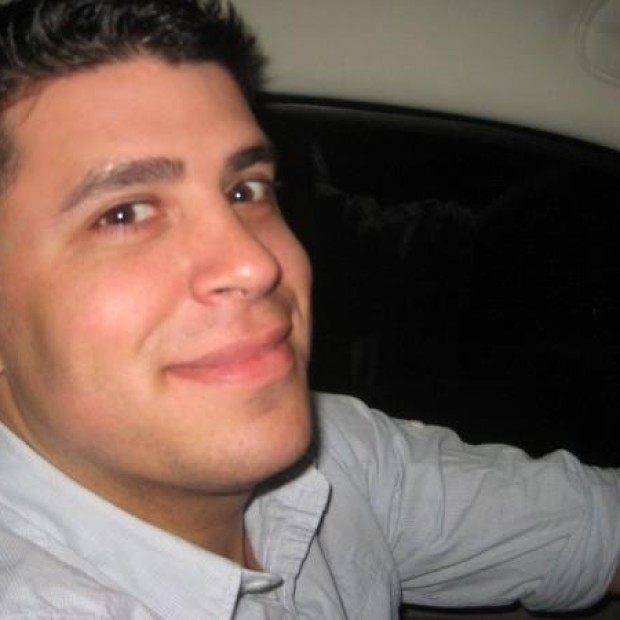 Steve Anello
Founder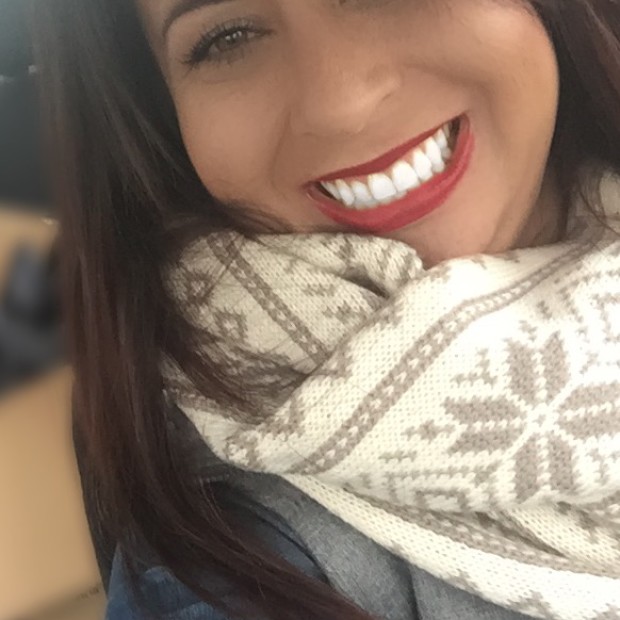 Christina Anello
Founder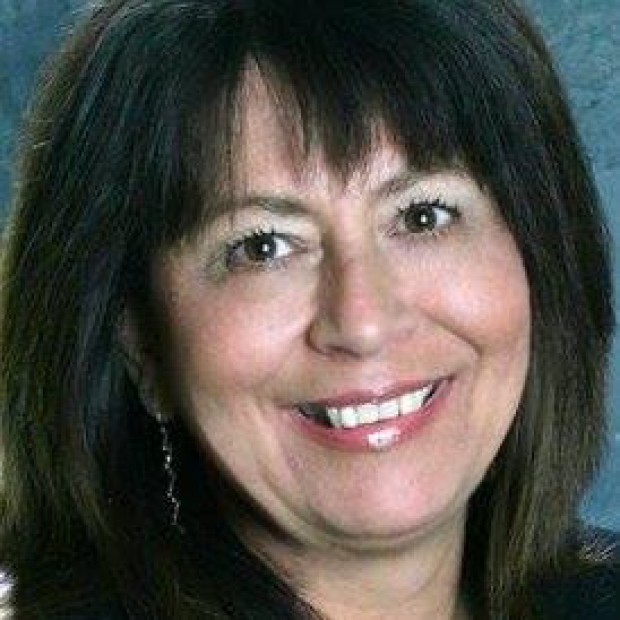 Cathy Anello
Founder