Sale!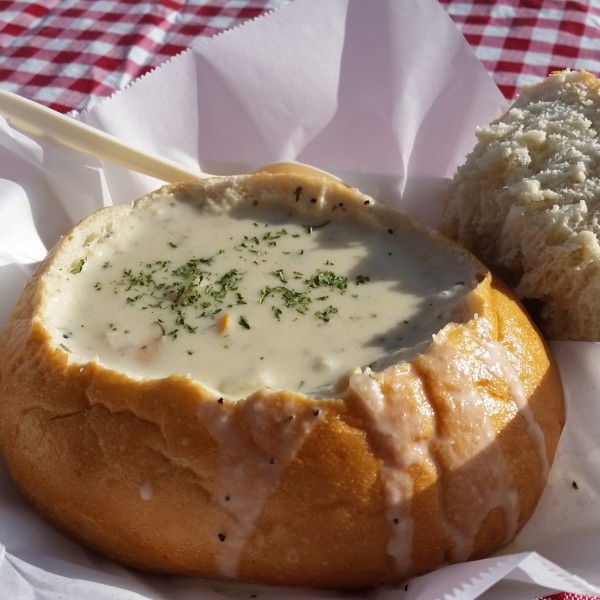 Clam Chowder Bread Bowl Voucher
Home Made Clam Chowder Bread Bowl
Product Description
Have a taste of the pacific coast with this delicious clam chowder in a bread bowl. With a rich history in the seafood industry Cathy and Christina have created a unique recipe that you are sure to enjoy.
This voucher will entitle you to one clam chowder bread bowl at any of our selling locations.
Give it away as a gift or keep for yourself.
Please see our selling locations page to find us.